The leader in cannabis education and training
Trusted by companies around the world and endorsed by the leaders that are driving the industry forward.
Get cannabis education you won't find anywhere else.
Enter your email to receive our FREE newsletter.
Green Flower
Enterprise Training
Take Your Team To The Next Level
Ensure that every person in your organization possesses the expertise they need to succeed in their job function by providing Green Flower Training Programs to your entire workforce.
Professional Cannabis Training For Individuals
Get The Same Training As Leading Cannabis Organizations
Green Flower Programs use state of the art e-learning technology to give you the knowledge and skills needed to enter into or advance in the cannabis industry.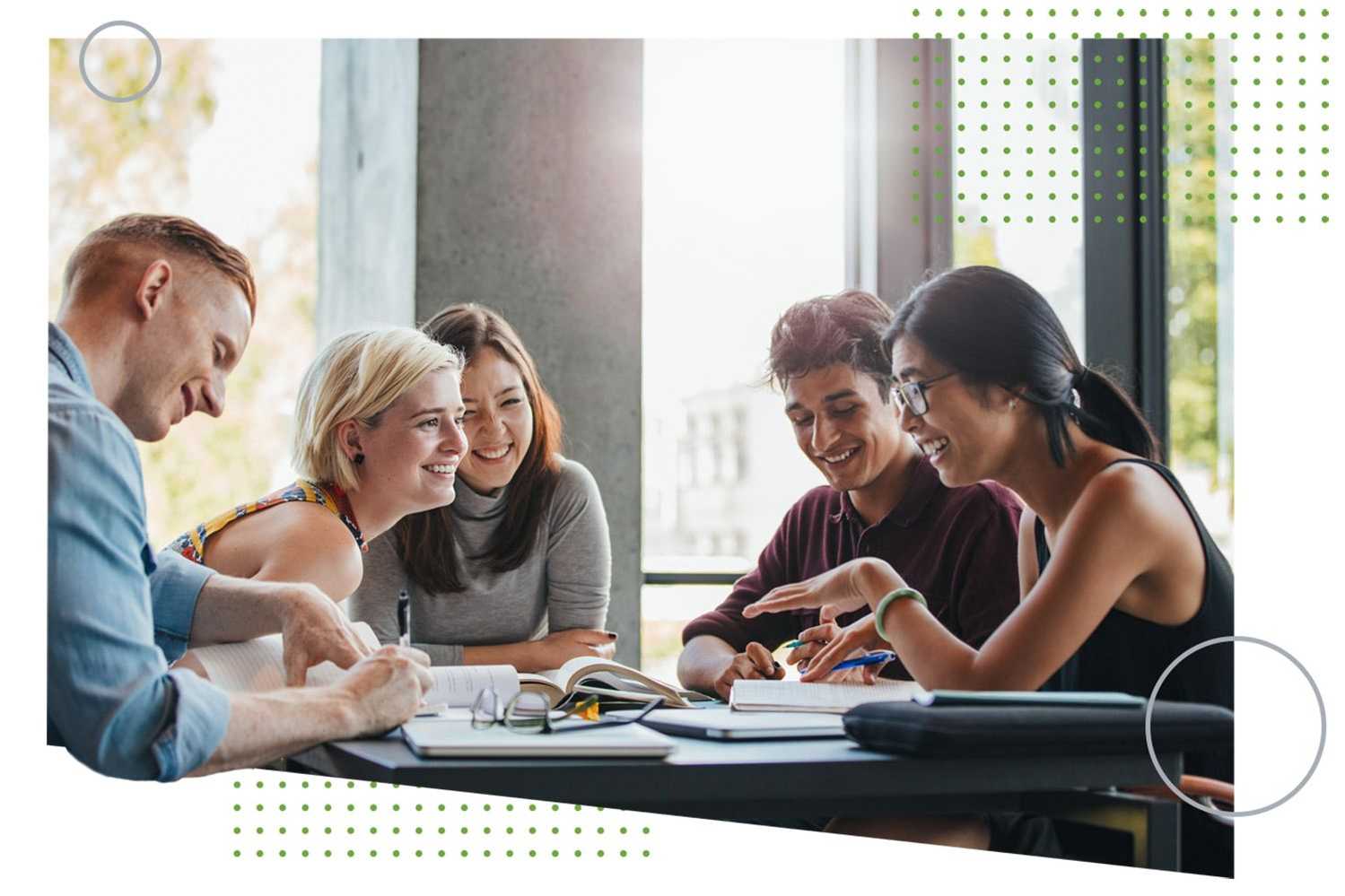 Green Flower For Higher Education
Empower Your Students To Join The Cannabis Industry
Green Flower partners with colleges and universities across the country to deliver the highest-quality cannabis education programs in healthcare, agriculture, law and policy, and business.
"Green Flower produces the highest quality cannabis content in the industry."
"Curious about using cannabis for wellness? This is for you."
"The world's largest platform for trusted cannabis education, information and guidance."
"Learn how to smartly invest in the marijuana industry, how to make green smoothies with cannabis, how to use pot to improve fitness, and much more."
"The Go-To Education Platform for All Things Cannabis."
"Thank god for the power of credible cannabis education."
"The work Green Flower is doing is game-changing."
"I'm a huge fan of Green Flower. It's desperately needed to overcome the decades of misinformation about cannabis."
"Green Flower has changed my life. I'm now empowered to speak to friends and family regarding anything cannabis."
"Green Flower was instrumental in the development of my line of topical cannabinoid products."
"Green Flower keeps me up-to-date with everything happening in cannabis, which is extremely important to me."
"I love that you've created a cannabis TV channel that's taking the cannabis conversation to the next level!"
"Green Flower is where I send people who are uninformed or just want to learn more about cannabis."
"I'm so glad to have a GO-TO place for up to date cannabis information."
"Green Flower provides a comprehensive source of information on a myriad of subjects within the cannabis industry. Thank you for what you do!"